Small to mid-sized companies who need marketing solutions that are tailor made for them need the "Bright Ideas" from Xiingo! We have the skills, the expertise and the commitment to provide you with multi-pronged marketing strategies that give you the greatest ROI on the money you dedicate to bringing in new customers and keeping your existing ones.
Search Engine Marketing
Once the predominant marketing strategy of a successful internet presence Search Engine Optimization or getting your website on the first page of internet search results has become just one tool in what has become an array of Internet marketing strategies. With more than 20 years' experience in this field Xiingo's SEM/SEO team can not only get you an advantageous search engine presence but keep you there as key words and algorithms change.
If you thought SEM/SEO was an outdated mode of attracting new business, let the experts who have been working with this ever changing method of keeping your business in the consumer's eye show you how it's done.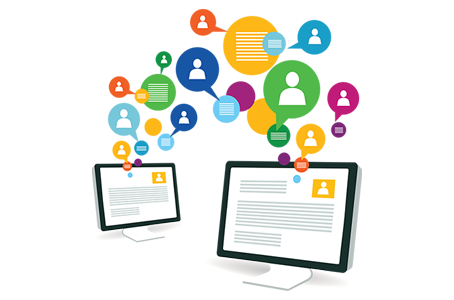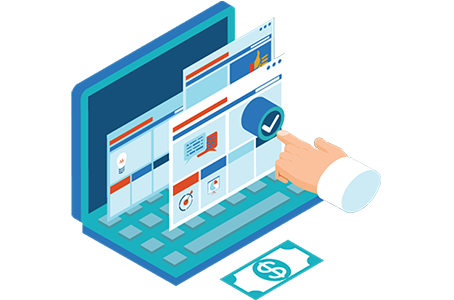 Paid Advertisement
Media purchase and PayPerClick marketing through both traditional and social media outlets provide low cost marketing opportunities for companies that seek trackable results for their media dollars.
Purchased advertising puts your banner on targeted websites and you pay per exposure. Pay Per Click means that you are charged when the user clicks on your banner requesting more information. Not properly managed, these programs can become expensive and unproductive. Expertise in placement and management of these marketing tools provided by Xiingo assures a marketing manager that his dollars have brought him the greatest return on his investment.
Email Marketing
Properly done Email marketing can be an effective strategy that allows you to keep in touch with existing customers offering them new products and services. Contacting new business through purchased lists or provided contacts is also effective and can be handled by email through a call center like Xiingo, freeing your staff to pursue other opportunities.
Expertise in Email marketing can help keep your message out of spam filters and operating within government regulations like CAN-SPAM. Don't leave Email marketing to chance, contact Xiingo and let them help you design an effective campaign.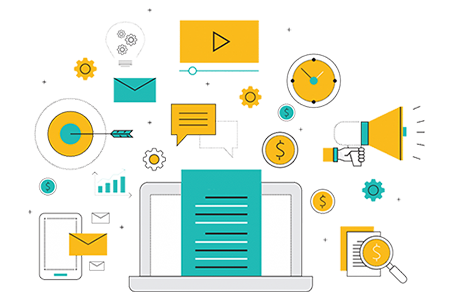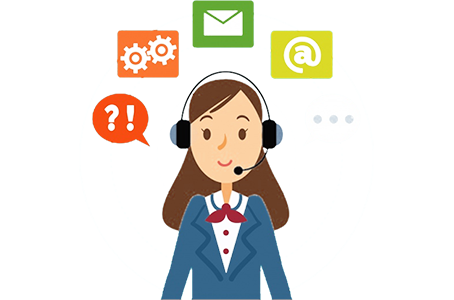 Inbound Telemarketing
What happens to your business when you are not there? What if there's a problem with an order? A question about your product or service? A product registration or an order request? Traditional services for which companies who wish to be available 24/7 turn to a call center. At Xiingo, we provide these services to companies big and small but have you considered some of the other services a 21st Century call center can provide?
Email response, staffing chat rooms to assist customers in obtaining information, literature and other questions. Providing direct response to campaigns through traditional or social media? Lead qualification and verification? The list goes on, contact Xiingo and find out how we can help!